It is imperative to have a strategy for your social media marketing. You must be able to come up with the right goals to be achieved in the process. Are you trying to popularize a brand or you want exposure for what you are doing? Do you want to manage your customer relations thereby building trust among them?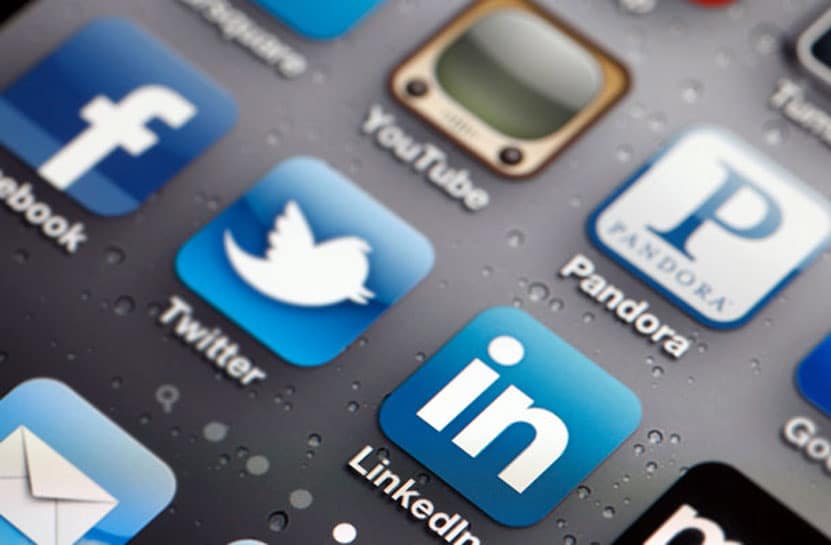 Furthermore, you should have a target market or region because every business has its niche. You should be able to have an image of where your customer will come from and what type of person they would be. This will help you in interacting with them better.
Furthermore, you must offer quality contents consistently and let your tips be of benefits to your fans and followers so that they would always be eager to come back. The quality of your content will also have an impact on your Search Engine Optimization (SEO), consequently, you should pay an adequate attention to it. When you come up with top contents, a lot of people will be willing to share them and this will earn you credit from the search engines.
It is also important to note that you shouldn't over stuff your contents with keywords so that you don't get punished for it. Avoid using the same anchor texts all the time as this can get you punished because the search engines will know that you are trying to manipulate the system. You should also avoid linking to your home page alone, but you should spread your links to include other internal pages of your website. This will boost your ranking and traffic since the internal pages will also be ranked and they will be bringing traffic as well.
Moreover, don't share your content alone on your social media page because it will portray you as somebody with a hidden agenda. Endeavor to share information that you think will be beneficial to your followers and not necessarily the ones written by you. By doing this, you will be regarded as a resource person and more people will like to follow you. Don't hesitate to link to contents you found very valuable even if they originated from your competitors. Competition should not stop you from networking and you never can tell, your competitors today might become your associates tomorrow – the world is quite small.
Another important fact to note in your social media marketing is that you should be very active. Ask questions, respond to questions, request for feed backs and respond to them, get involved in discussions and let people know that you are not just a company but a human being. The essence of the social media is to build trust, as a result of this, you should exploit it.