Pharmacy Website and Marketing
Project Brief
E-Compounding Pharmacy's Directory goal was to help patients, doctors, and compounding pharmacies find each other. E-Compounding Pharmacy Directory is one of the major resources for finding compounding pharmacies in the United States. This information includes pharmacy locations, pharmacy websites, and types of compounding for ordering prescription medications.
The Challenge
E-Compounding Pharmacy Web design has required data collection from many resources online and offline. Search Engine Projects team verified the information for each compounding pharmacy in the USA. Creating a back-office to add and remove the pharmacies. Positioning the directory on major search engines such as Google, Yahoo, and Bing for easy access for patients. Adding new features such as social media listing and ability for compounding pharmacies to advertise their websites. Compounding Pharmacy Marketing offered by Search Engine Projects has been helping many small and local compounding pharmacies to have more patients.
The Solution
E-Compounding Pharmacy Directory receives more than 25000 visitors per month and it is one of the major information centers for compounding pharmacies in the United States. Compounding pharmacies are able to advertise in the States that they operate or nationwide. E-Compounding Pharmacy Directory helps pharmacies have a unique responsive pharmacy website with the ability to transfer and refill prescriptions from the local patient. The compounding pharmacy website even allows the pharmacies to start selling products online.  Small local compounding pharmacies have access to marketing tools to promote their pharmacies online.
Importance of Pharmacy Marketing & Website Design
Pharmacy marketing also known as medico-marketing is simply the act of promoting or advertising sales of drugs or pharmaceuticals.
Pharmaceutical companies in the United States are subject to strict rules and regulations when it comes to marketing initiatives for their products. These regulations are put in place to protect the public from misleading or false information and to ensure that drugs are promoted in a manner that is truthful and not misleading.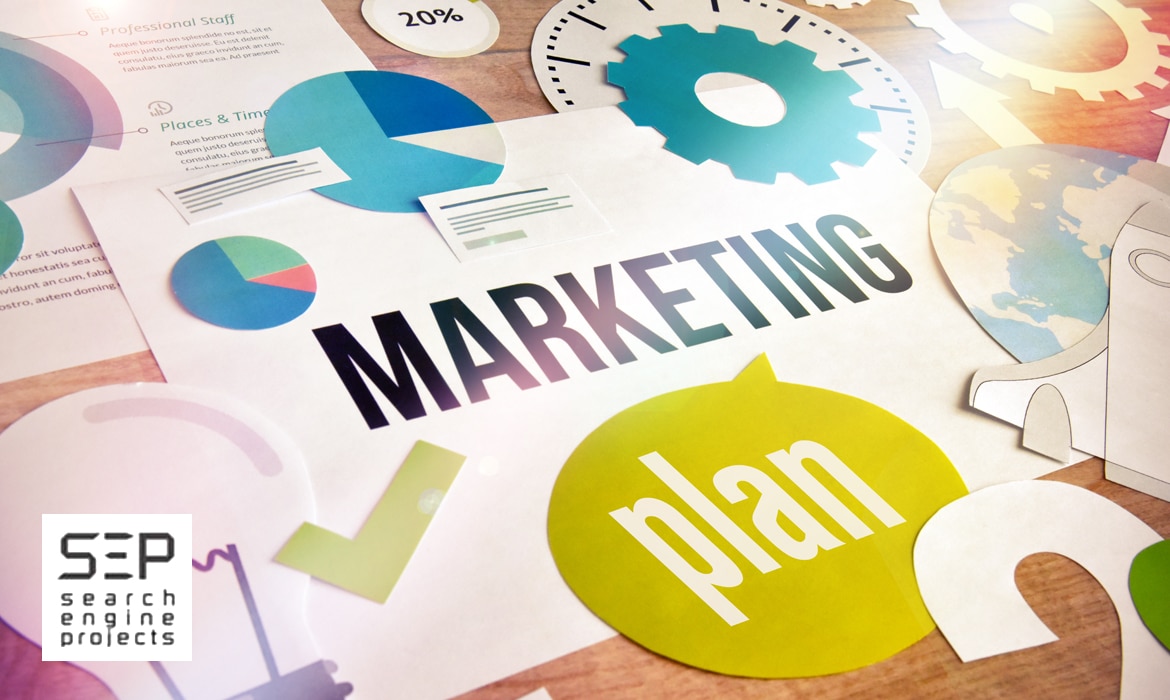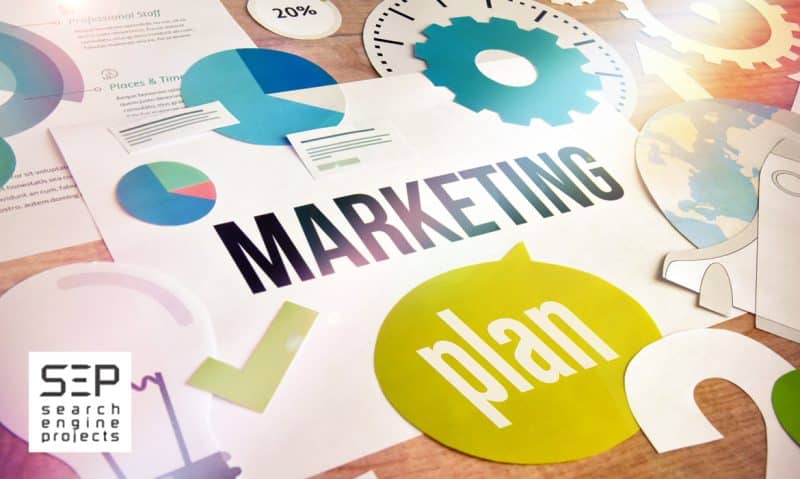 The primary governing body for regulating drug marketing in the United States is the Food and Drug Administration (FDA). The FDA has established specific regulations that govern drug advertising and promotional materials. These regulations include:
Fair balance: The promotion must include a fair balance of information about the risks and benefits of the medications.
Truthful and not misleading: The promotion must be truthful and not misleading.
Adequate directions for use: The promotion must include adequate directions for the use of the medications.
Substantial evidence: Claims made in the promotion must be supported by substantial evidence.
Prescription-only drugs: Promotion of prescription-only drugs must be directed only to healthcare professionals.
Direct-to-consumer advertising: Direct-to-consumer (DTC) advertising of prescription drugs must include a summary of risks and side effects and a disclosure of the limitations of the data supporting the medication's claims.
Off-label promotion: Promotion of a drug for an unapproved use is prohibited.
In addition to the FDA regulations, the pharmaceutical industry also adheres to guidelines established by industry organizations, such as the Pharmaceutical Research and Manufacturers of America (PhRMA) and the Biotechnology Innovation Organization (BIO). These guidelines provide additional rules and guidance for drug marketing.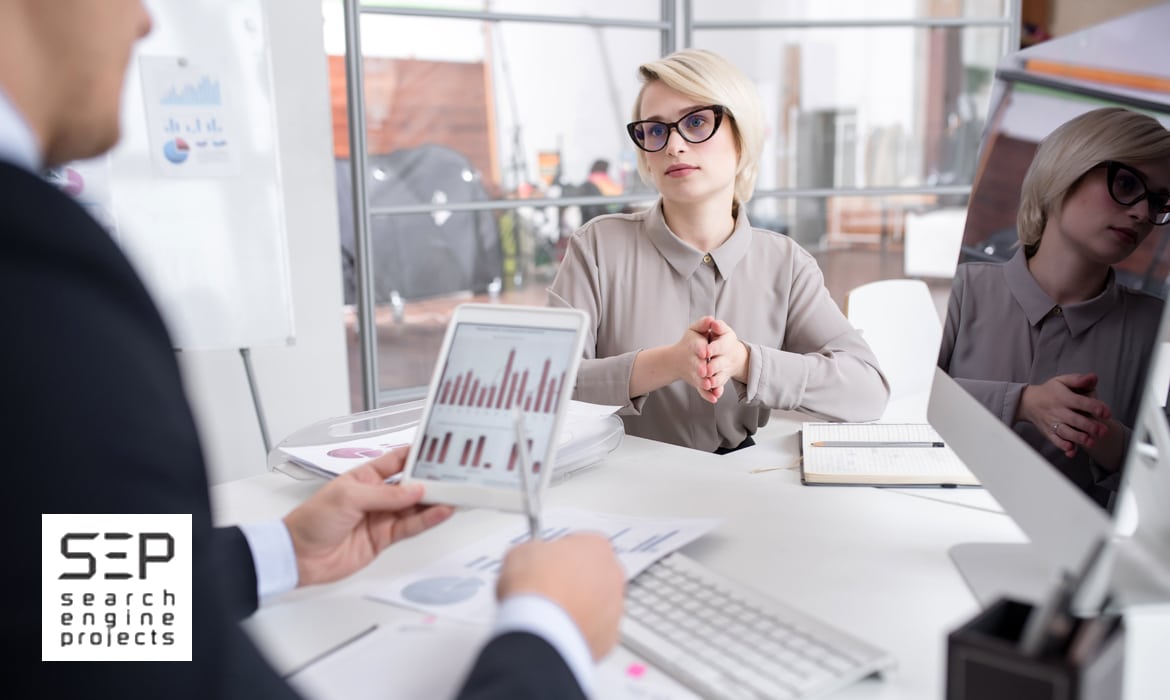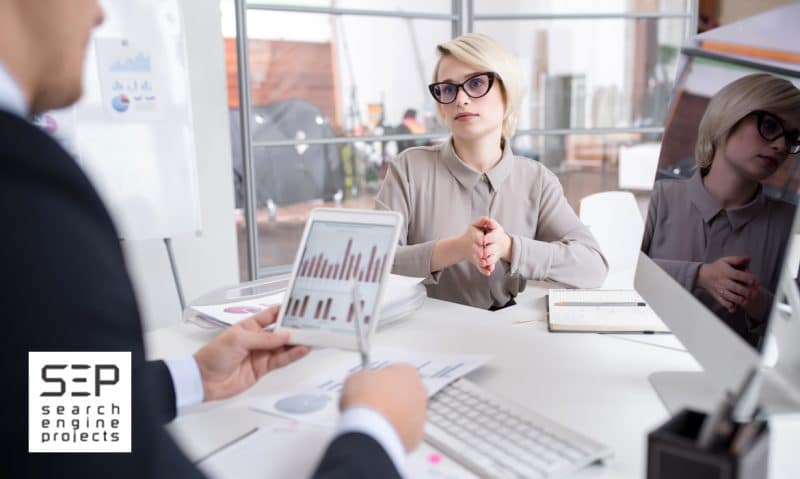 PhRMA has established the Code on Interactions with Healthcare Professionals, which outlines ethical standards for interactions between pharmaceutical companies and healthcare professionals. The code prohibits gifts, entertainment, or other items of value to healthcare professionals, and requires that any educational materials or scientific exchange provided by pharmaceutical companies be unbiased and balanced.
BIO has established the Principles on Interactions with Healthcare Professionals, which are similar to PhRMA's code but are specific to biotechnology companies.
In addition to the regulations and guidelines established by the FDA and industry organizations, states may have regulations governing drug marketing. For example, some states require that pharmaceutical companies report gifts or payments to healthcare professionals, or may prohibit certain types of promotional activities.
Overall, pharmaceutical companies in the United States are subject to strict rules and regulations when it comes to marketing their products. These regulations are put in place to protect the public from misleading or false information and to ensure that drugs are promoted in a manner that is truthful and not misleading. Adherence to these regulations is crucial to maintaining public trust and ensuring the safety and efficacy of pharmaceutical products.
15 Best Ideas for Marketing for Pharmacy
Marketing for pharmacies can be challenging, but many effective strategies can help drive business and increase revenue. Here are 15 ideas for marketing your pharmacy: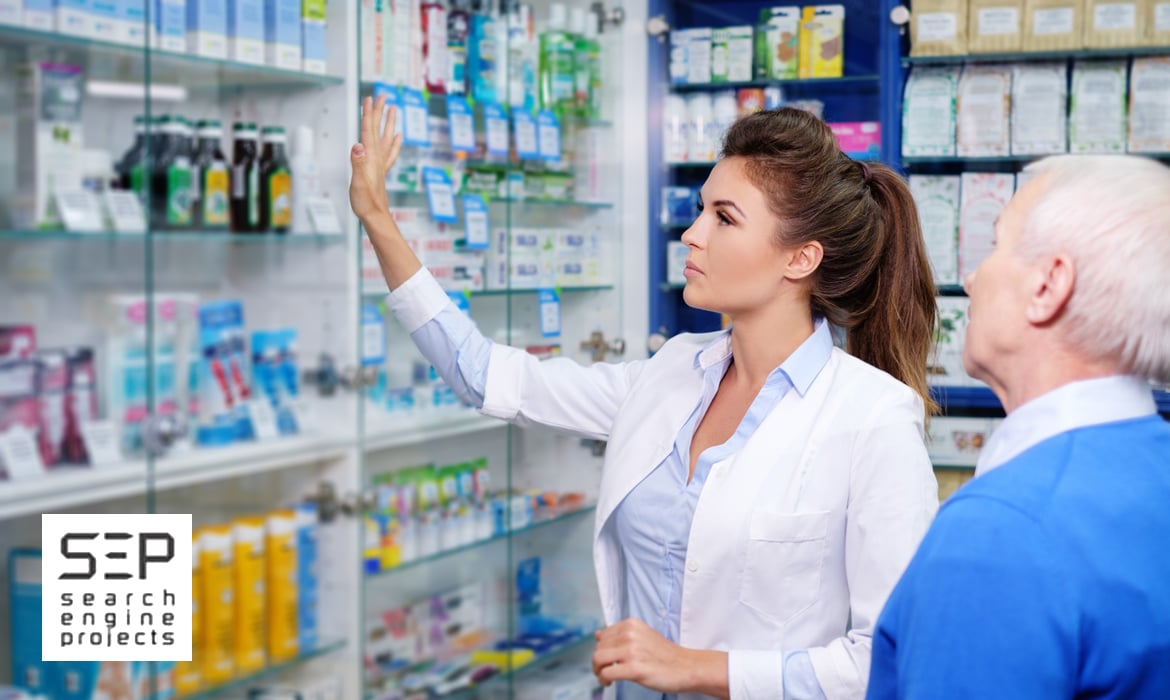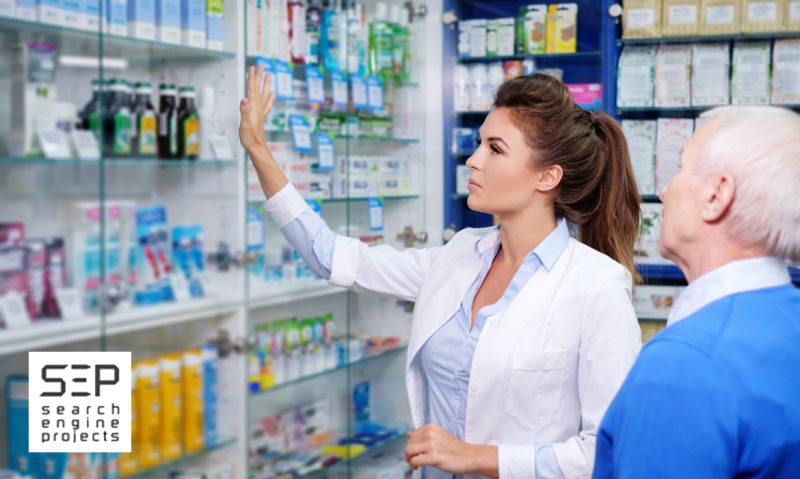 Offer free health screenings: Offering free health screenings, such as blood pressure or cholesterol checks, home delivery can attract potential patients and help build trust with your community.
Create an online presence: Having a website and social media presence can help you reach a wider audience and make it easier for customers to find you. You can also create a mobile app for automatic refills for medications delivered. It also patients save money and pharmacy receive more patients.
Offer delivery services: Offering home delivery services for prescriptions and other items can be a valuable convenience for customers, and can help differentiate your pharmacy from competitors that do not offer prescription delivery.
Partner with local healthcare providers: Building relationships with local healthcare providers, such as doctors and clinics, can help drive referrals to your pharmacy.
Host educational events: Hosting local or virtual events on topics such as medication safety, nutrition, and other health-related topics can help position your pharmacy as a trusted source of information.
Use targeted advertising: Targeted advertising, such as Facebook ads or Google Ads, can be a cost-effective way to reach potential customers in your local area.
Use email marketing: Email marketing can be a powerful tool for building relationships with customers and driving repeat business. Consider offering exclusive discounts or promotions to email subscribers by creating fresh content.
Develop a loyalty program: A loyalty program can incentivize customers to choose your pharmacy over competitors and encourage repeat business
Provide exceptional customer service: Providing excellent customer service can help build trust and loyalty with customers, and can be a powerful form of word-of-mouth advertising.
Offer niche products: Offering niche medication, such as organic or natural supplements, can help differentiate your pharmacy and attract customers with specific preferences.
Collaborate with local businesses: Partnering with local businesses, such as gyms or health food stores, can help cross-promote your pharmacy and drive business.
Use video marketing: Video marketing can be a powerful way to engage with customers and demonstrate your expertise on health-related topics. You can post fresh content on YouTube.
Host community events: Hosting local events such as blood drives or health fairs can help build goodwill with the community and position your pharmacy as a trusted local partner.
Offer medication therapy management: Medication therapy management (MTM) can be a valuable service for patients who take multiple medications, and can help differentiate your pharmacy from competitors.
Participate in local charity events: Participating in local charity events can help build goodwill with the community and position your pharmacy as a responsible and caring local business.
Digital Marketing Initiatives Tips For Your Pharmacy
While hundreds of independent pharmacies emerge each year, thousands go down the drain as a result of poor marketing strategies. Most independent pharmacy owners work so hard to keep the business going, focusing on patient care issues and employees, that there is never enough time to promote their pharmacies. It is almost always the last thing on the list. Quite often, it just doesn't get done, and what gets done, isn't done in the right way.
1. Experience and establishment:
The 1st tip for choosing a reliable marketing company is to check how old it is. Experience matters when designing websites. And to get an apt measure of this, you should manually check their website. – You should check their existing pharmacy web design portfolio – Check for their number of clients and go through their testimonials – Also to ascertain the experience of their web designing experts, you should communicate with them via that site's portal. (The best ones offer adequate communication mediums for clients to post queries and communicate with their designing experts) An old company also means that it is very stable. They have had the scope of ironing their work procedures. And they know a thing or two about meeting deadlines and abiding by project specifics.
2. Responsiveness:
The 2nd aspect of choosing a reliable pharmacy website design company is the responsiveness to your requests. The reason being this will be a crucial factor both when they design your website and also when your website is active. If you find a service provider not responding quickly to your requests, then that is a sign that they are not as proficient as they claim. If they are late at the time of winning your website, they will probably do the same after they have gotten your assignment.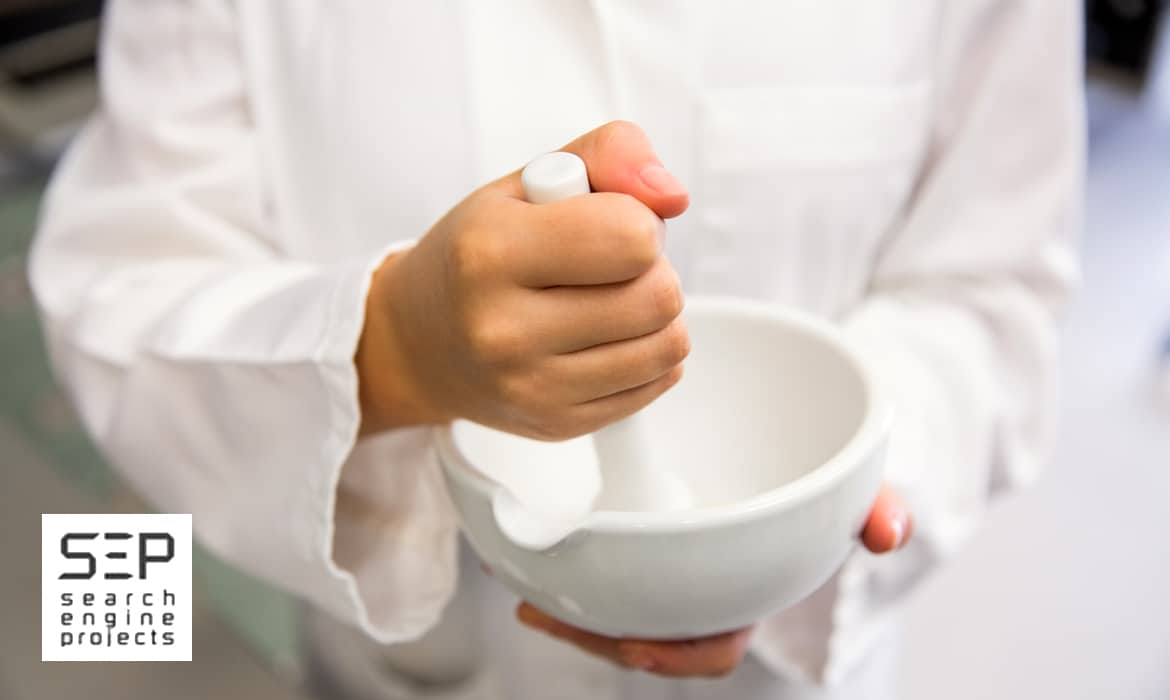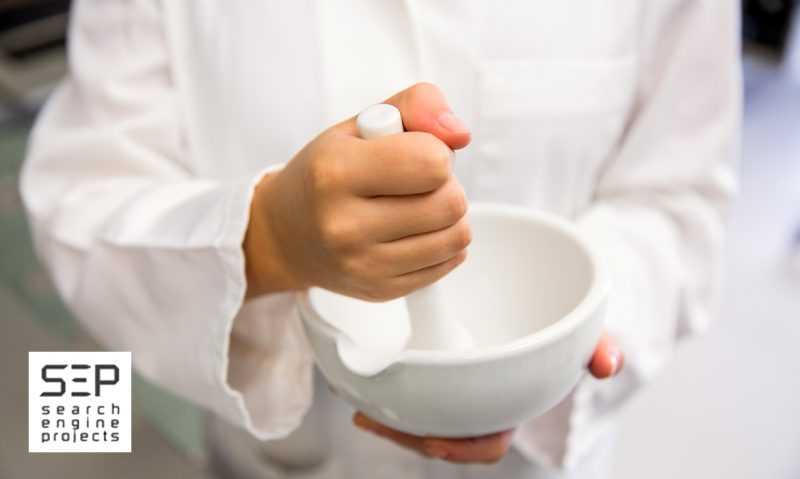 3. Cost and commitment time:
Cost The expenditure depends on the contingency of your pharmacy web design as well as the magnitude of promotion. So it would serve you well if you discuss your project specifics with the website officials. And accordingly, ask them to present you with a rough estimate. When conveying your needs, be sure not to leave anything out. Even if it is a small need, include it on your list of requirements. This will let you know exactly how much your pharmacy website design will cost. And whether you are in a position to afford it! – Commitment As for commitment time, again you will have to communicate with your chosen website official. If the company is good, then there is the likelihood that it will have a host of other projects. But despite their exclusive project line-up, they will still invest ample time in your site, as for them every client is the same. So clearly lay down your project specifics and see how much commitment will the service provider be able to offer you.
4. The designers/developers whom you will be working with:
Another thing while choosing a notable pharmacy advertising company is clarifying the number of designers whom you will do your work with. The reason is, if you do run into any bottle-necks or want to make some last-minute changes or inclusions, you can easily convey that to those experts. Some of the things which will need assistance with are- – Your pharmacy website email – Site hosting – Domain name – And making use of content management systems for your portal
5. Will they give you the support when you need it?
Lastly, when looking for a reliable pharmacy advertising agency, you will need to check if they offer quality-proven technical support. The thing with most companies is that in the first 6-8 months, they show a lot of enthusiasm in developing their website. But after that span, their commitments deteriorate. So, you need to make sure that their support service is steady and right from start to finish. These are some of the 5 crucial tips which you need to consider when choosing a reliable marketing agency in Orange County.
One of the best pharmaceutical marketing companies is Search Engine Projects to achieve excellent results. From SEO to Web Analytics to all other web promotion requirements, they have the experts. As a company, they have been active for some time now and have an excellent customer satisfaction record. Their skills and web advertising services will surely take your online pharmacy business to the next level.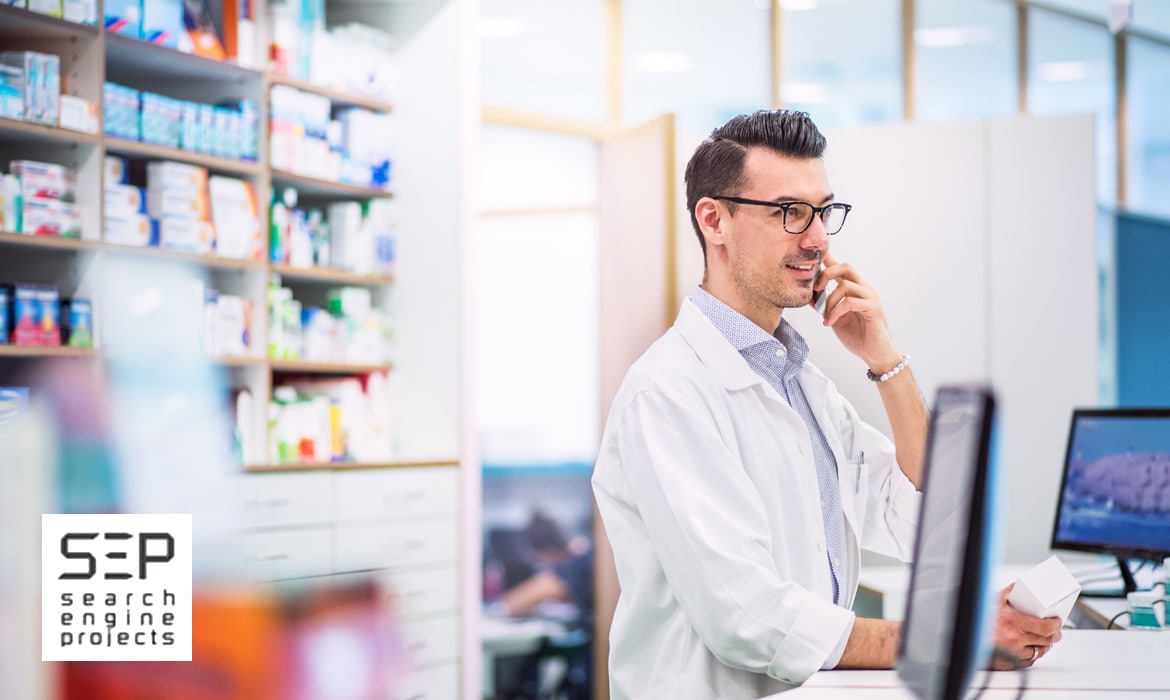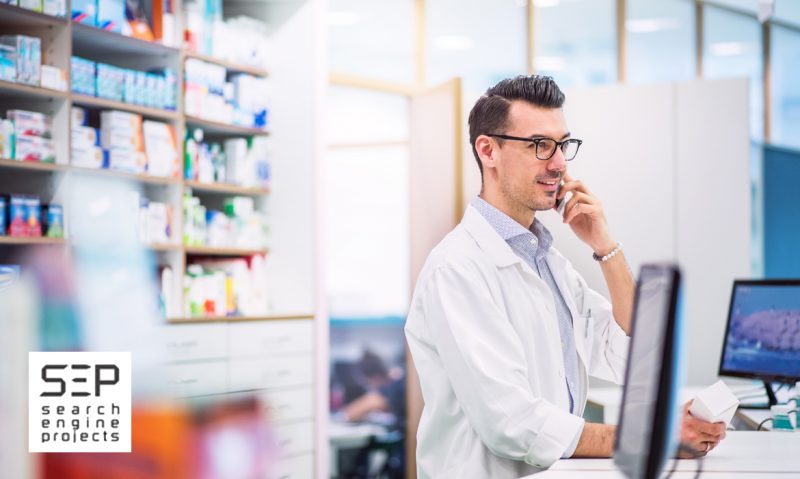 Bottom line
Big pharmacies and other large companies didn't just go big overnight. It took the owners a lot of sleepless nights to create new ideas and marketing strategies to make them stand out. Don't be afraid to follow in their footsteps in creating something new that will take your small independent pharmacy and turn it into a chain of pharmacies all over the country. Be willing to take risks and do something different. Test these ten independent pharmacy marketing tips, who knows, not doing so might be the only thing holding you back from success!