What is Web Analytics?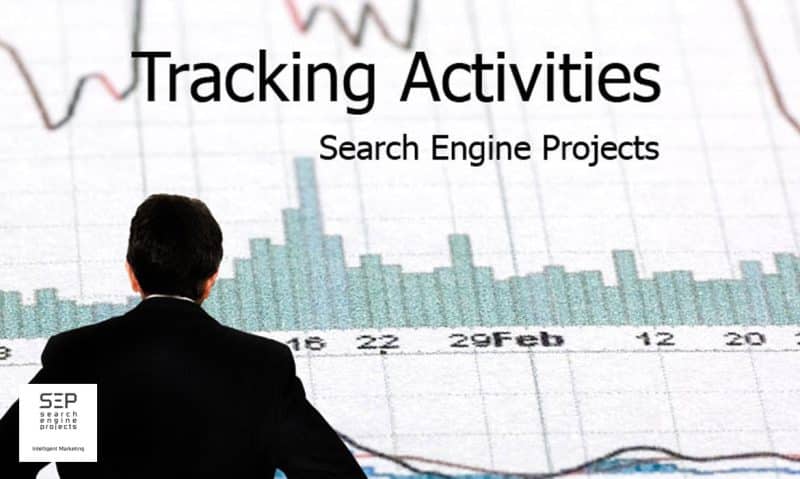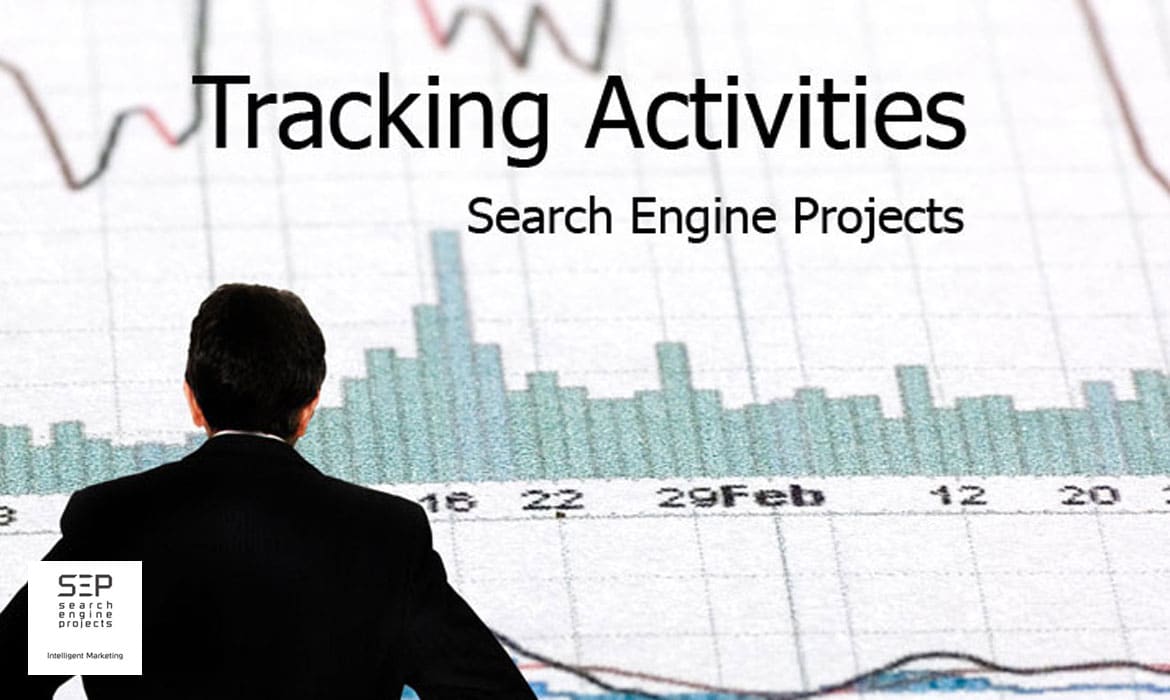 Web analytics is the process of collecting information and understanding a website visitors' behavior by tracking their activities and predicting their future activity and website performance.
What can we do with Web Analytics?
You can find why your website is not working
Why are your website visitors leaving fast?
Which section of your website is the most popular?
Why your PPC campaigns are not converting to sales?
Where are your visitors coming from and why?
How can I get Web Analytics Services?
Search Engine Projects provides expertise to define all the web analytical tools and services for you.
What Types of Web Analytics Tools should I use for my Website?
There are many web analytics tools out there, choosing the right web analytics tools all depends on your budget and business objectives. The following are some of the web analytics tools:
WebTrends
WebSideStory (HitBox/HBX)
CoreMetrics
Omniture SiteCatalyst
Urchin
Visual Sciences
IBM SurfAid
Search Engine Projects (SEP) will help your website(s) get to the right positions in Google, Yahoo, and Bing fast and affordable.
How to Choose a Web Analytics Company?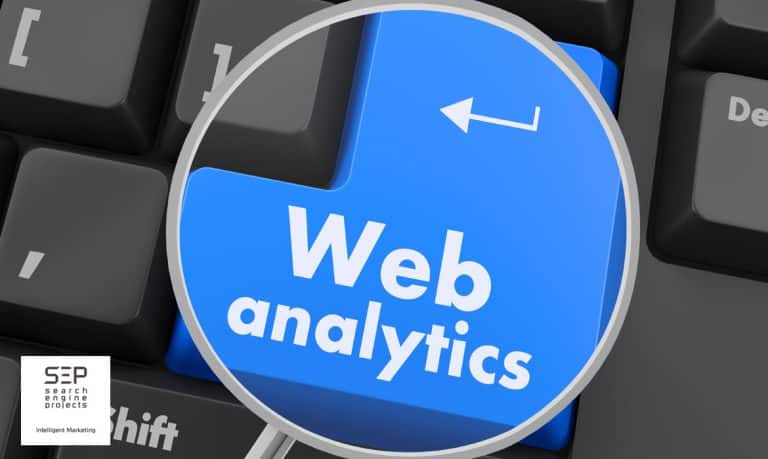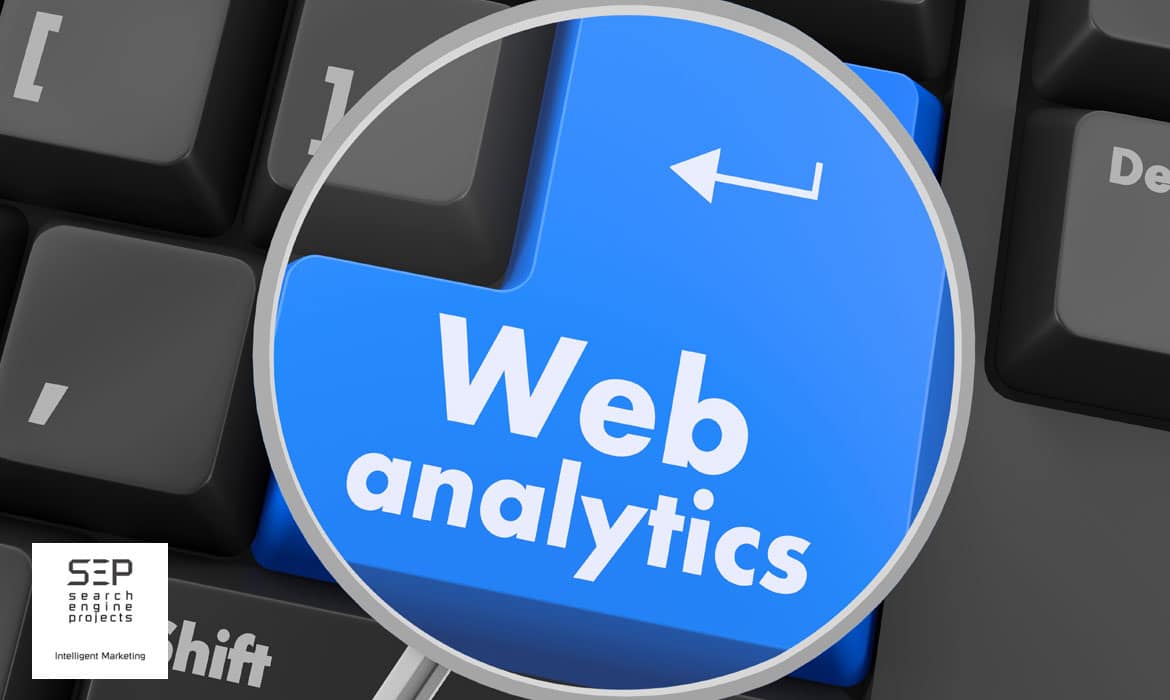 Nearly every business owner knows the importance of having a good company website, but some business owners do not realize the importance of using a web analytics service to help them make the most out of their company website. A web analytics service is a company or tool which provides a measurement and analysis of internet data relating to the website in question, which can then be used to understand and optimize website usage. This can include things like which internal web page is the most popular and how the user arrived at the website (via links on which external website, etc.). A web analytics service is crucial for any website owner who wants to understand the behavior of their website users; in order to make the website a better experience for all future users and to maximize the amount of web traffic that arrives at their website. While some free analytics tools are available, it is often worthwhile hiring an expert to help all of the collected data make sense.
Choosing a good web analytics service is much like choosing any other service on the internet, but there are also some other things that you should take note of before you commit to anything. First and foremost, you should check that the company which is providing the web analytics service is an expert in their field; while they are able to understand all of the technical jargon which surrounds web analytics, they should also be able to break this down for you and explain it in a way which is understandable by a non-expert. If they are willing and able to do this for you, then that is a good first sign. There is no point in hiring a company which will simply parrot the information which you can see in front of you, without explaining it to you.
Next, you should always check their credentials and make sure that they have a lot of positive reviews from previous clients. Look at the websites of companies which are already part of the web analytics firm's portfolio to make sure that these websites are real and successful. Ask whether the web analytics service provider is also adept at front and back-end web design, since you may need these services once you have begun to take into account the advice of their reports.
Although you may want to ask for service quotes from a few different web analytics services firms, you can also ask for a personalized business plan from them. Whilst some firms may offer very low prices, it is not worth risking using these firms if they cannot deliver the services that you need as successfully as a more expensively priced firm could. If you see a personalized business plan before you commit to anything, then you will have the opportunity to ask questions and discuss possible changes before the web analytics service begins their work.
Using good web analytics services can help increase the success of your website. Always hire trustworthy and respectable web analytics services for the best results. Search Engine Projects (SEP) will help your websites get to the right positions in Google, Yahoo, and Bing fast and affordable. Please contact 888-669-6961 to talk to one of our staff about web analytics services.