WE OFFER ONLINE MARKETING SERVICES TO SUIT EVERY NEED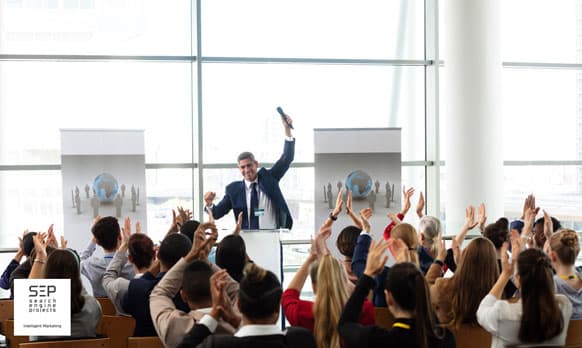 Franchise marketing is where an online advertising or marketing firm offers unique marketing plans for an organization using different marketing channels such as mail advertisements, radio advertising, internet advertising, public relations, and commercial advertising.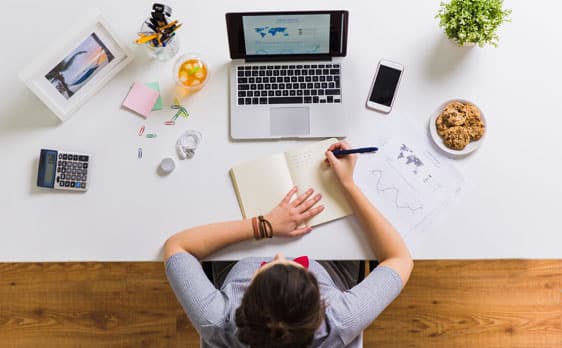 We offer Pay Per Click Management Services for all size of businesses, This is the quickest and most controllable way to get your business in front of people who are looking for your products or services.
Google Ads, Bing Ads, and Yahoo Ads.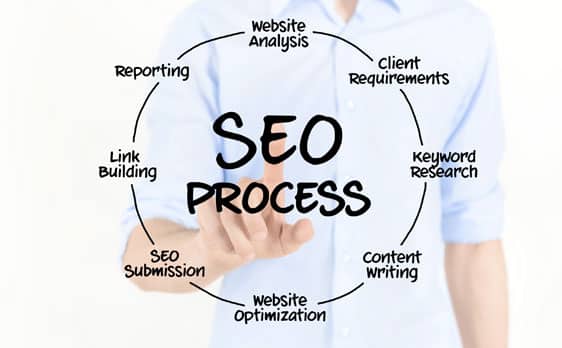 Our search engine optimization team will position your website on search engines such as Google, Bing, and Yahoo for all competitive keywords. Improve the number and quality of your website visitors.
Contact us today for all SEO projects at the shortest time and best price.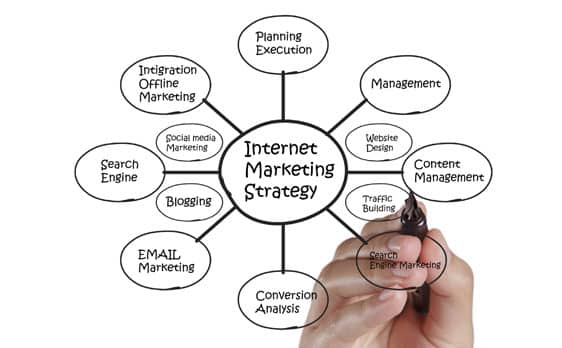 Search engine marketing (SEM) is a set of online marketing methods to increase the visibility of a website in search engine results pages (SERPs) to convert visitors to customers.
We provide Search Engine Optimization (SEO), Pay Per Click (PPC) advertising, and Paid Inclusion (PI) for our clients.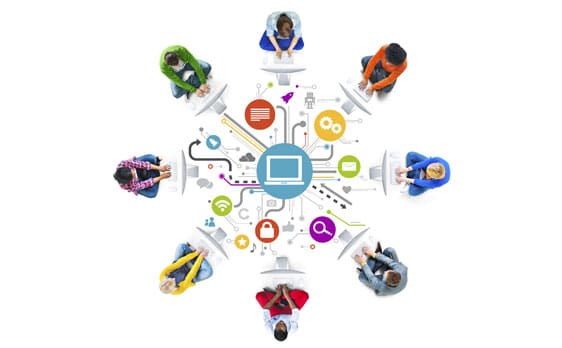 Social Media Marketing allows visitors to get engage in news, videos, photos and other information instantly. As more social media website, gain more popularity the size of traffic and number of visitors create huge benefits for website owners.
Social Media Marketing means gaining traffic through social media websites such as Facebook, Twitter, Instagram, Pinterest, and other social media channels. Contact us to help you.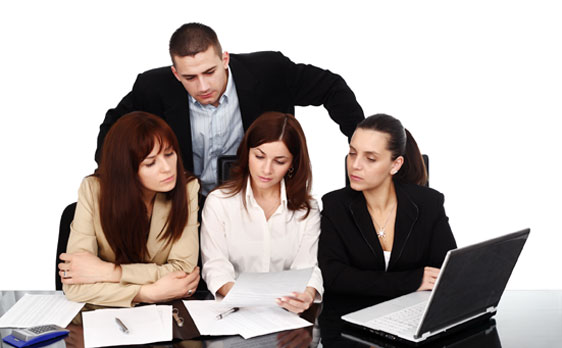 We specialize in websites translation and search engine submission and optimization in most European and Asian languages. The most common translation requests include:
Spanish, French, German, Italian, Portuguese, Dutch, Russian, Chinese, Japanese, Korean and Arabic.
Non-English speaking users make up 70% of the total online population. Business web users are three times more likely to buy when addressed in their own languages.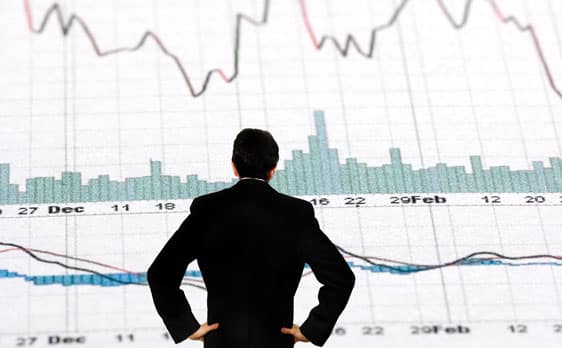 Web analytics is the process of collecting information and understanding a website visitors' behavior by tracking their activities and predict their future activities and website performance.
We formulate a testing plan, measurement, and analysis of A/B and multivariate testing, maintaining and developing statistical models for test analyzes. Contact us for all web analytics services.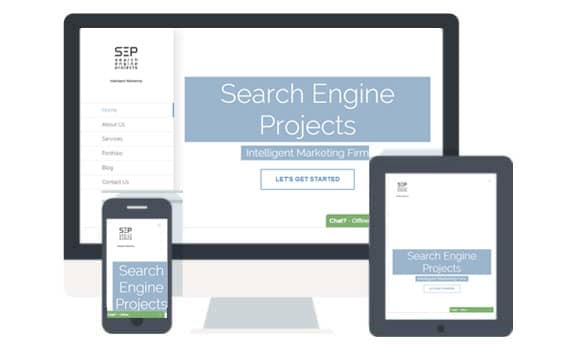 We build responsive and mobile websites. Our approach to design a website is crafting sites to provide a stunning layout for easy reading, navigation with a minimum of resizing, scrolling and panning across a wide range of devices (desktop computer monitors, tablets, and mobile phones)
Our website design team will build a website that impresses your visitors and convert them to customers.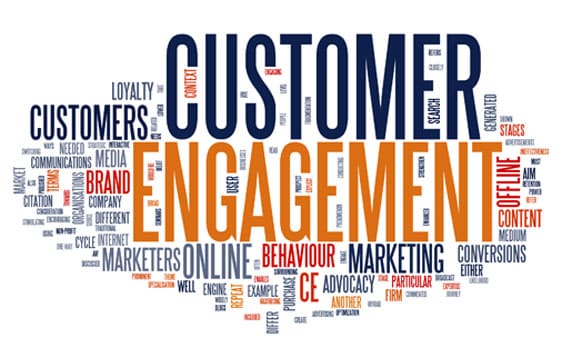 Search Engine Projects (SEP) will follow the website usability methodology to build and test all the websites. We collect and analysis visitors feedbacks, such as "Call to Actions", visitors paths during their visit, time spent on your website, and A/B Testing.
Website usability means how easy is for visitors to use a website.
The Right Tools For The Right Solution. Every Time.
The Right Tools. The Right Solution.
We offer right solutions for the right problems. Our team will help exceed clients' expectations in every aspect of online marketing.
The Right Team. The Right Attitude.
Search Engine Projects team offer their expertise in online marketing, SEO, Website Design, and Social Media Marketing.
The Right Results. The Right Rewards.
Reaching your goals will be rewarding for us also. Search Engine Projects delivers measurable results on time.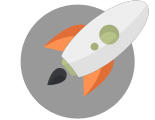 We're Here To Help Your Business Blast Off!
Through Creative Ideas, Innovation & Sheer Determination