Top Digital Marketing Agency in Orange County, CA

Establishing a permanent place in the digital world has become a challenge for businesses. Given the competition, it's hard to determine which digital marketing strategy can build audience engagement and trust in your brand. The right marketing channel for online businesses varies depending on the nature and size of your company. What's working for others may or may not produce your desired results. Your best bet is to seek professional help from a digital marketing company. Research different digital marketing services online and select a company that offers a complete marketing package that covers email marketing, social media, search engine optimization, PPC, and more. While you are at it, check the cost as well.
So, are you looking for digital marketing experts in Orange County, CA? Well, look no further. We believe in combining multiple digital marketing methods to offer you a solid online presence. Our dedication, planning, and reputation in the market set us apart from other marketing agencies. We have a qualified team of marketing specialists that understand your requirements and plan a marketing strategy based on your goals.
We can share our portfolio, which serves as concrete evidence of our previous jobs, success rate, and how we've helped different sizes of companies to achieve a strong online presence.
Since Digital Marketing is a dynamic process, you need an expert digital marketing team that can keep up with this ever-changing business. As one the best Digital Marketing companies in Orange County, California, we adapt to the latest trends and implement the best marketing practices to help our clients achieve their short-term and long-term objectives.
Best Social Media Marketing Firm in Orange County, CA
The growing popularity of Instagram, Facebook, Twitter, LinkedIn, and other social media platforms proves that social media is a one-stop destination for online companies with expansion goals. But which platform is perfect for your brand, and which is the preferred choice of your target audience? Social media might seem simple, but with thousands of businesses competing with the best profiles and top-notch content, social media is more complicated than other digital marketing channels.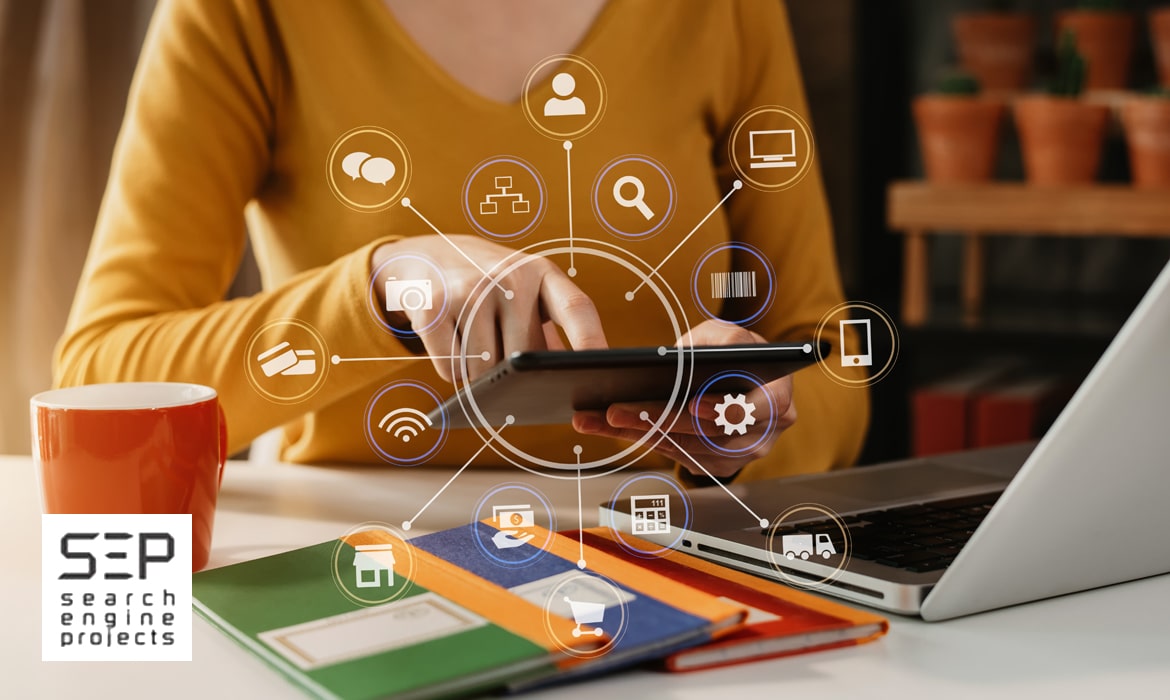 You need an excellent social media marketing strategy that attracts the right audience, gets them to follow your company, and brings them to your landing page. You need a social media marketing company that can maintain your business account on all social platforms.
We are social media experts in Orange County, CA. We are familiar with the ins and outs of this marketing platform and the right ways to publish social ads for your brand. We know what it takes to create a great social profile to help you attract your target audience and build engagement. We believe that success on social media isn't just about increasing your follower count. It's more about building a customer base that stays loyal to your brand, shops regularly, and promotes your business to its friends and followers. Social media is all about consistency, creativity, and quality.
So, are you ready to build your social presence with us? From creating your social accounts on the right platforms to publishing ads and posting creative content, we'll help you at every stage of social media marketing.
Expert Google PPC Management Services in Orange County, CA
PPC or Pay-per-click advertising covers all forms of paid advertisements on the internet — from Google ads to paid social media ads. This is a quick and easy way to build a strong online presence for your brand with little effort. But not everyone can publish great ads for your company on digital platforms. When searching for the best PPC company, you must check if they are partnered with different publishing platforms. Check their prior experience, read testimonials, and go over customer reviews to get a better understanding of their expertise.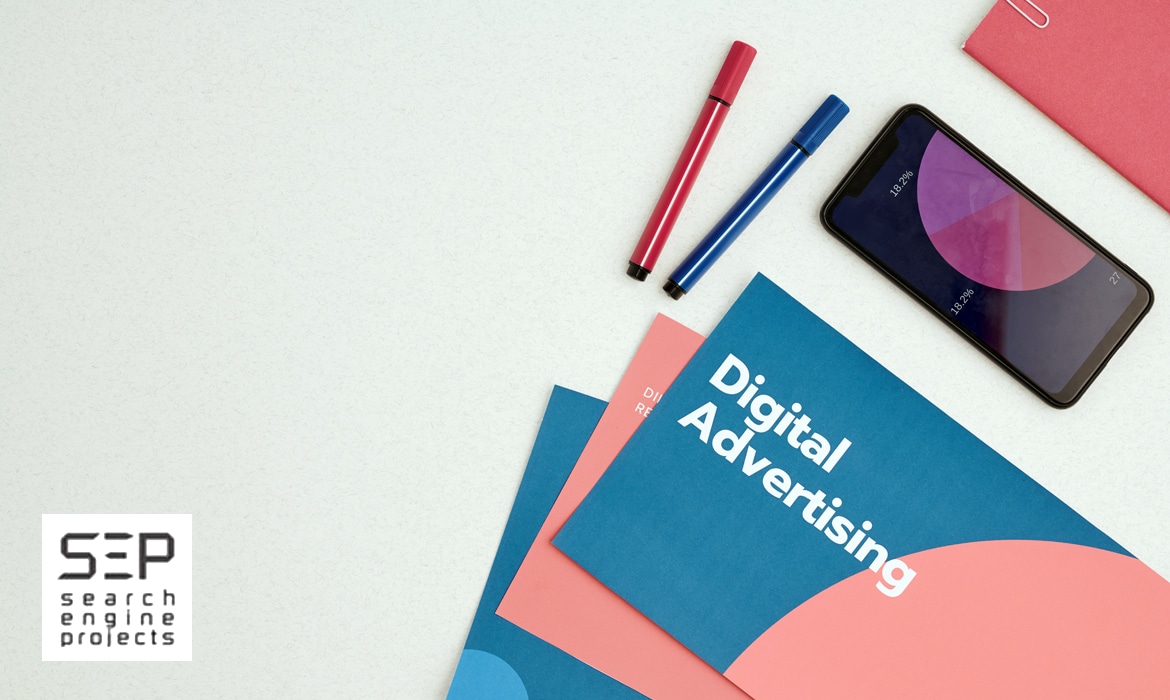 We at Search Engine Projects are proud to be called the #1 PPC Agency in Orange County, CA. Our dedication, team efforts, and a clear understanding of this industry have helped us offer exceptional advertising services to our clients. We know what it takes to get your website on top of Google, Yahoo, Bing, and other search results. There's no waiting time or a complex strategy required. Once you have shared your requirements with us, we will take care of the technical aspects and secure a top rank for your brand.
We understand your goals and prepare a PPC strategy that best fits your business objectives. Do you need more clicks and impressions? Do you want the first spot on the search result page? Or do you want to spread brand awareness using the most relevant keywords? You can count on us. Being the top PPC expert agency in California, we can help improve your search rankings.
Best SEO Company in Orange County, CA
Your website's SERP ranking depends on the on-page and off-page SEO practices your digital marketing team has implemented. SEO doesn't produce results overnight, but consistency can help you rank for your target keywords on the first page of the search results. That's what the best SEO company helps you with. When searching for the top SEO expert agency, ask about their latest projects, the keywords they are currently helping their clients rank for, and what they have achieved so far. Check their current progress to figure out their expertise.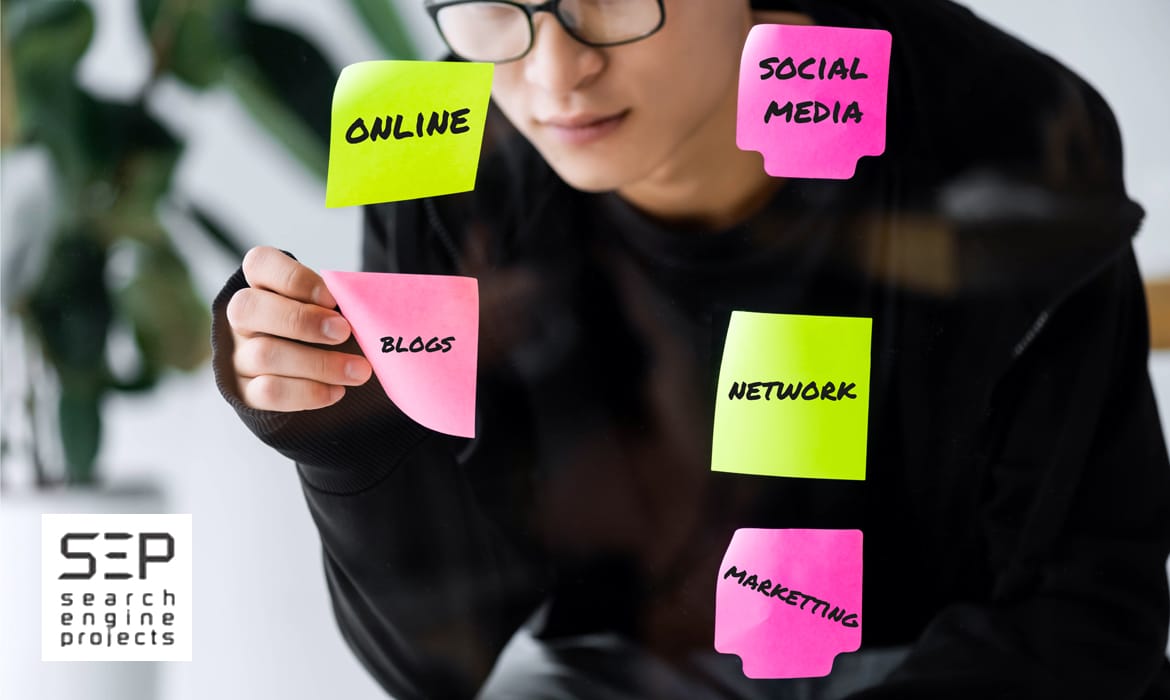 If you are looking for the #1 SEO agency in Orange County, CA, we can help. Search Engine Projects have helped clients in technical, medical, and all forms of businesses to secure a high rank in search engines. We build audience engagement using on-page SEO that focuses on keywords and content, as well as off-page SEO that involves guest posting, social media, and other places to attract organic traffic to your website.
Ranking and traffic metrics are the most crucial components of SEO, but the end goal of every business is conversion. That's where we can help. We keep your customers engaged throughout the sales funnel, so they don't leave your website without taking action. We also use analytics to track our progress and share detailed reports with you. We keep you informed about your website's progress, ranking, and performance at every stage of SEO marketing.
Top Web Design Company in Orange County, CA
A website is the digital version of your brick-and-mortar store. Your customers visit your website, check various features, read blogs, and check the list of the products you offer. They complete their purchase at the checkout. But getting your customers to finish the buying process is not easy. Your website must look professional, clean, and easy to navigate. You must work with the top web design agency in Orange County, CA, to build an impressive website. When searching for the best design agencies, check their websites. See how they perform in search engines and what they have done to make their website stand out from competitors.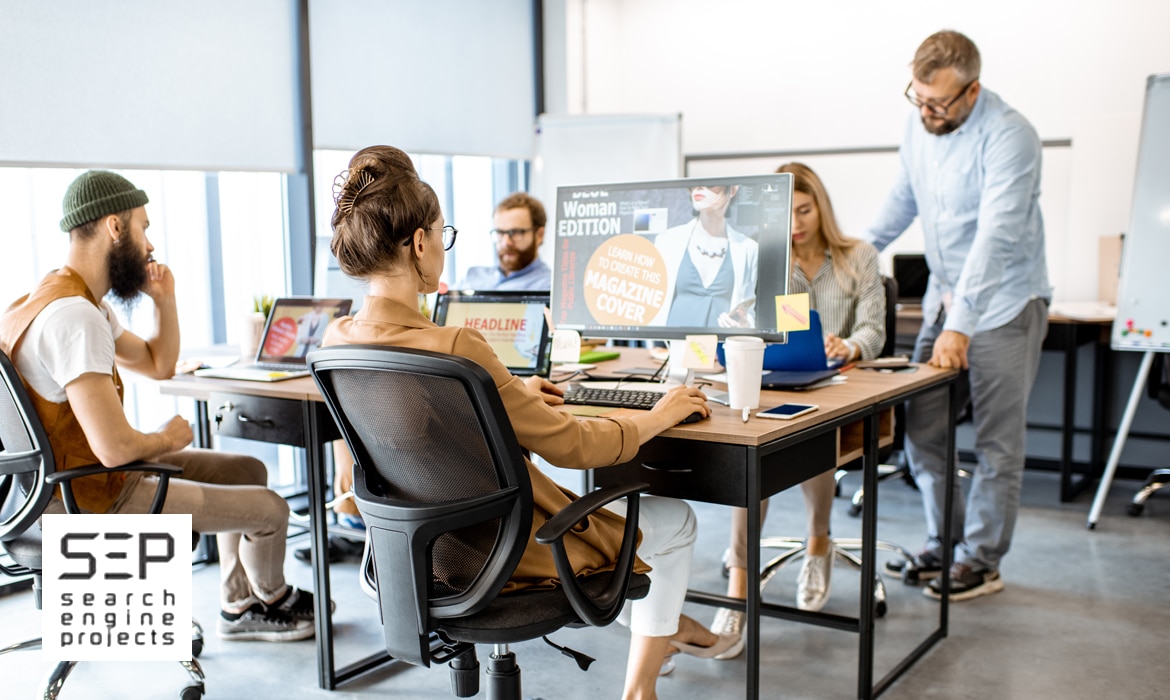 If you want an all-in-one and #1 web design agency that builds a website, takes care of its maintenance, and performs other digital marketing services to improve its ranking, you are in the right place. We build websites that meet and exceed our client's expectations. Let us know your target audience, their pain points, your product's USP, and other details, and leave the rest to our web development team.
We offer the best web design services in Orange County, CA. Our job doesn't end with your website launch, but we offer follow-up services to ensure you are satisfied with our work. We keep in touch with you at every stage of development to execute the design and development part flawlessly. Once we are done with the development, we will suggest you the best ways to grow your organic traffic and rank at the top of the search results.
If you are looking for the best digital marketing services in Orange County, Calfiornia, please Contact us for your free consultation.