There are several stages involved in the website design process. The first step in the process is to determine the purpose of the site. The purpose and function of the site will determine how the site should be designed. An E-commerce site will be designed and constructed very differently from a site that is primarily for publishing information or a news site.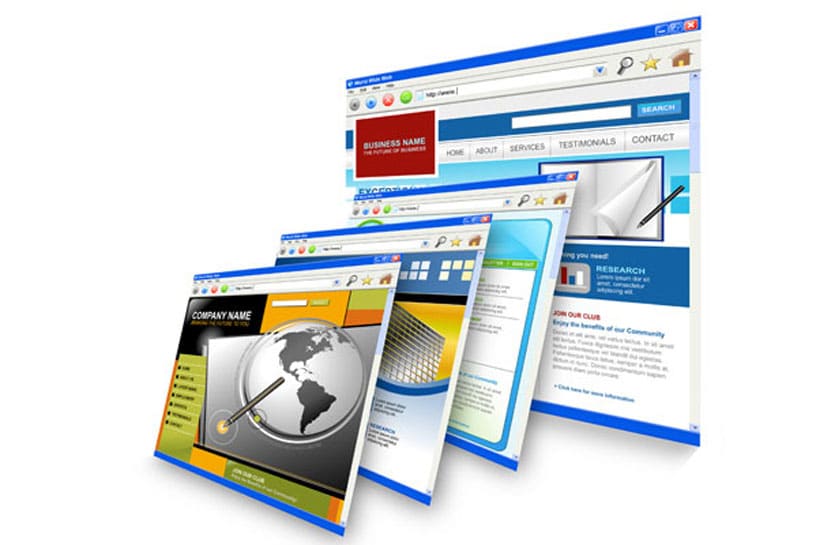 This step is largely concerned with information gathering and discussion among all the parties involved. The discussion will be centered around not only what the functions, will be but how they will be performed. Although most websites will be accessible continually, not all of the functions will be needed at all times, and to conserve resources, your website design may be flexible enough to include the facility to shut some part of the process off at specific times.
One of the primary considerations in the website design process should be the navigation which should be intuitive. You should not have to tell visitors where to click, to arrive at a particular destination, and the least number of clicks it takes to get anywhere is more desirable. The site should be designed so that it is easy to navigate. This is beneficial not only for the search engine optimization process but also for human visitors. Although the visual appeal is extremely important, it is not the top priority, but the success or failure of the site is determined by other factors that include ease of use and how the information is presented. These factors will, in turn, depend on the efficacy of the website design.
Effective website design must be done with the end-user in mind, and here you may need to know who your user will be. Different demographics will have different preferences. Men may prefer certain colors while a younger set will be more attracted to video or audio messages. Preferences may also differ not only by age or gender but also by geography and behavioral patterns. You should also determine the region from which most of your visitors will come. It is entirely possible to have different versions of your site that are designed specifically for certain groups.
How visitors use your website is not very different from how customers behave in a brick and mortar store. They quickly glance over new pages and skim and scan until something catches their eyes, or appears to be similar to what they were looking for. Some parts of the page may go unnoticed.
Unconsciously, user behavior is to find a link on which they can click. If the page does not have what they are looking for, or interesting links on which they can click, the other options are the back or close button.
Attention spans are exceedingly short on the web. You have only a few seconds to attract visitor attention, and most users are seeking instant gratification. If the expectations are not met, the design may be considered as a failure and there is very little of the expected activity.
Website design is continually changing. There are new techniques and processes that are continually used to optimize the process of website design.
Make sure that your website is responsive which means that your website will be displaying properly on mobile devices such as smartphones and tablets. On April 21st, 2015, Google will start demoting the positions of the non-responsive websites. If you are looking for website design firm please contact Search Engine Projects at (888) 669-6961