Whether you're a chef, an entrepreneur, a photographer or you're just someone starting a new company; you need the help of a web designer for an eye-catching website.
It is also possible that your current website is outdated and it needs an update, so you need a website design and development agency that you can help you.
Searching on Google and you will find many companies and people are often "tagged" as "web designers"; so, it's pretty hard to select the best from the crowd.
Well, don't be confused, you'd find one with this guide.
Things Consider When Hiring a Web Designer
In the quest for the right web design company for your task, specific questions need to be answered, and certain factors need to be considered.
Budget
While there are a lot of good web design agencies out there, most of them charge an exuberant rate for a little task. Don't get me wrong; the skills of a professional web designer cannot be underrated. Web design isn't a one-day activity; it can take months in some cases. After all, your site needs to be updated every once in a while. So, try to choose a company with reasonable price lists to correspond with your budget.
Compatibility
Does the web design agency in question have what you are looking for? That is one question you need to ask yourself before making your choice. You could ask for the company's opinion on one thing or the other. However, it should always be what you want, and how you want your website to look like that matters.
Experience
This is one key factor to consider for excellent results. Experienced web designers have a lot to offer when compared to those with lesser experience. Though they can cost a bit higher, it's quality you are after and how well your new website can attract customers to you. Only a well-experienced web developer can make that possible.
After asking these questions and putting the factors into consideration, then you go on a hunt. Where?
Ask Co-workers and Business Partners
One thing I'm sure of when it comes to hiring services is, you can never go wrong with recommendations. Ask business partners, family and colleagues for recommendations, ask as many people as possible. Then, analyze, join the dots and choose the ones with the highest mark on your checklist.
Choose Randomly
It might be possible that you've once stumbled upon a website and you loved how it looked and how easy it was to navigate. Don't be shy; email the company and ask who designed their websites. Who knows, you might get the contact of the new web design agency for your website.
Online Reviews
This is a good way of getting a web designer with ease. All you need to do is search according to your location and check for the company with the highest reviews. Do they have what you want? If yes, then voila! If no, then look further, it may just be a few clicks away.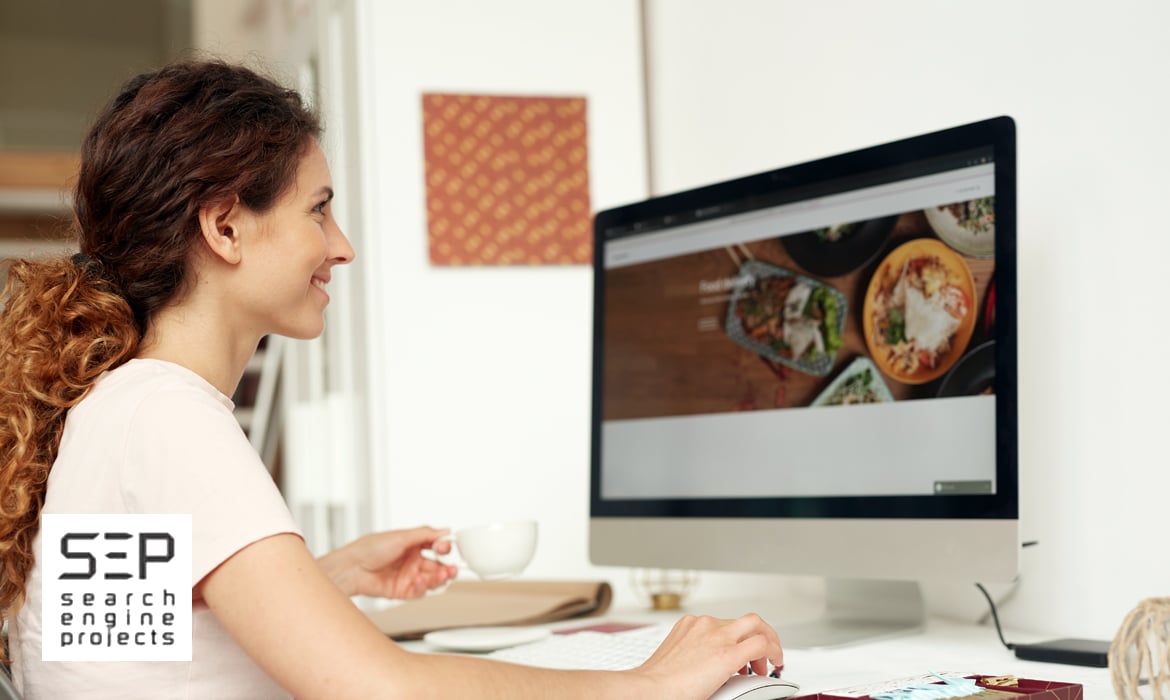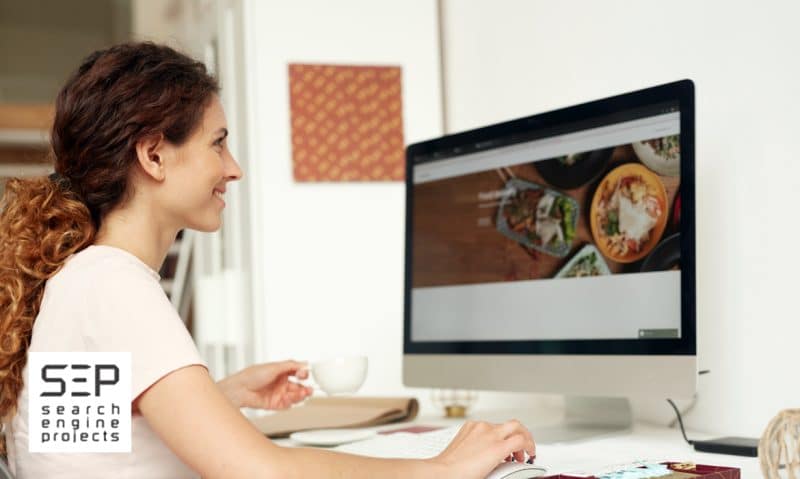 Search Engine Projects is one of the top website design companies in Orange County, California that offers website design and development for its clients.
Having a website is not rocket science; however, have a quality website design makes a huge difference in business.
A stunning website, with the right content and right position in search engines, brings more traffic to the site which helps you convey the true message of what your company is about. It shows people what you do, why you do it, and what your goals are.
Quality website design starts with a simplistic design that incorporates articles about you, the products you sell, things related to the products, and solutions for people who are looking for your products and service.
When you are building your web pages you have to evaluate your website as a client. You have to go to the site and see if you can easily find the information you came here for. If it takes you longer than five seconds to find the place on the website that you want to be, you need to do some more work.
When a person lands on a website they spend an average of five seconds before they make up their mind to leave the page they are on. They are either going to leave that page to go to other pages on the site or they are going to leave that page and go to another site. You have to catch their attention in five seconds and keep their attention once you get it.
You have to have links that connect your website to other relevant websites. The links that connect you are not part of your design in the beginning, but people like to be able to travel from one website to the next that contains information on the subject they are currently interested in.
You have to make sure your website is mobile-friendly or responsive. you have to check your website on cell phones, tablets, and other devices.
Your pages need to be written in a font that is easy to read. If you want people to come to your pages and stay for a while, you need to make it so everything is written in easy to read fonts.
Keep the colors of the pages as neutral tones, and easy to view colors. Bright pages are attractive, but they often are very hard for the person to read. Neutral colors and black font are easy on the eyes and people find them more appealing.
Do not make the pages too busy. Keep them simple so they are easy to load, easy to navigate, and less frustrating. If you put a lot of videos, and things like this on your pages you are going to lose traffic.
Search Engine Projects helps small to midsize companies have quality websites.