The global pandemic stemming from the virus known as COVID-19 or to others as coronavirus not only took the world by surprise but is affecting other aspects of people's lives. No other virus in the history of human existence has been able to disrupt the working order on a global scale as much as the coronavirus has. Since the coronavirus outbreak, many lives have been lost and many others are in the hospital with their fate undecided.
However, beyond the health implications, are the social and economic implications. Churches, mosques, restaurants, workplaces, and even schools have all been shut down due to coronavirus. Bans and restrictions are being placed all over nations and many workers and businesses are advised to work remotely.
While social distancing is the trending collective mantra, digital marketing seems to be the way going forward.
The effects of this pandemic are forcing major brands and businesses to modify their marketing strategies. In this article, we will be looking at the best marketing advice to work with on a global scale and some digital marketing tips to help your business stand strong during the coronavirus outbreak.
Understand Coronavirus Impact On Your Business and How To Adjust to It
With the coronavirus outbreak and its increasing spread across many nations around the world, so many businesses are crashing and others are shutting down. There are major corporations that have suspended their operations with hopes of resuming when all this is over.
Now is not the time to run away, instead, it is the best time to understand the impact and adjust to it.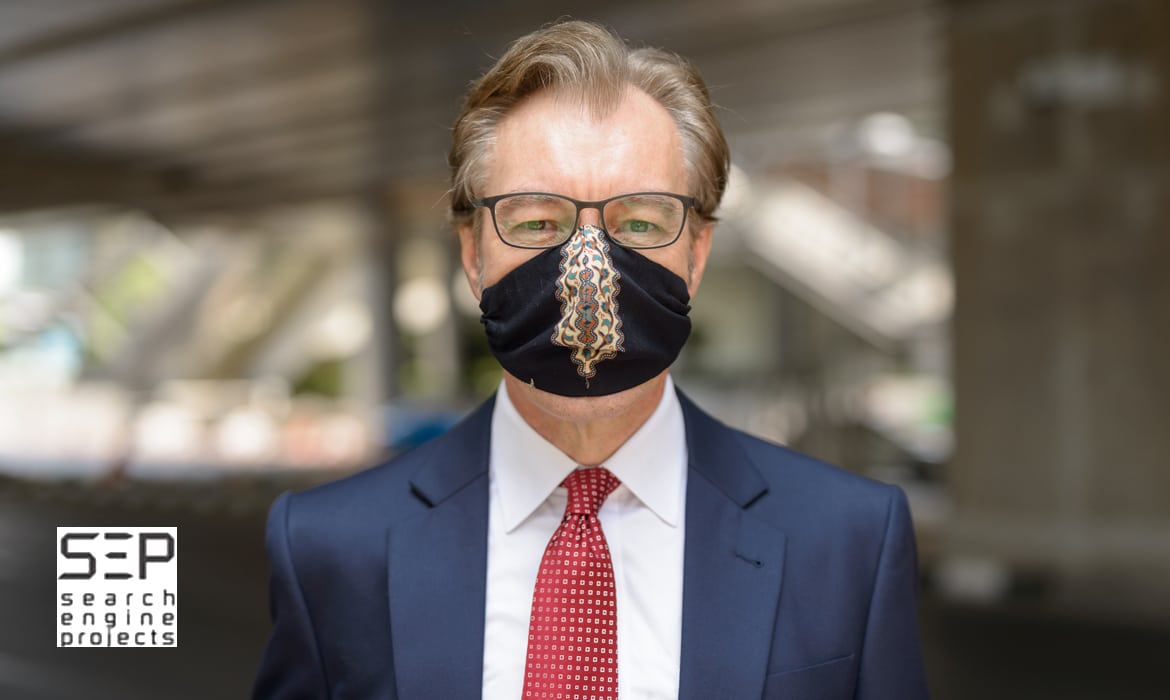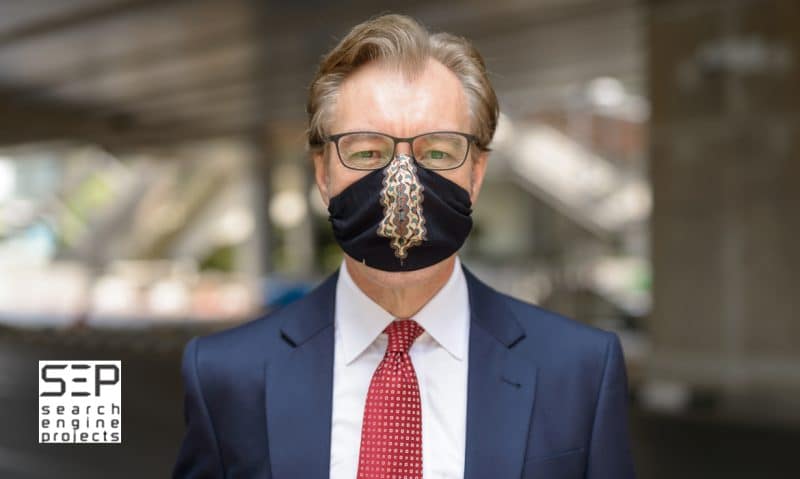 This pandemic will not remain forever. So instead of calling it quits on your business, why not take the time to study the situation and design a working structure around it. Even though the coronavirus has brought about a lot of challenges, there are still many opportunities that you should consider.
If You Must Spend, Spend Wisely
Considering the many losses that businesses are suffering at this time, it may seem logical to cut spending on digital marketing. As logical as it may seem, it is not actually the best strategy during this outbreak. Your budget should be channeled towards creating content that merges the reality of the present times to the products and services that are being offered by your brand or business.
Travel restrictions and business closures due to the coronavirus outbreak are causing people to spend more time consuming media and less time going out shopping. An effective digital marketing strategy will help your business by cutting the budget wisely or shifting your advertising platform.
This Is the Best Time to Engage Digital Marketing for Productivity
People are spending more time watching television and browsing the internet.  This 'stay-at-home' period can be an opportunity for small-to-midsize companies to create proper content and write advertisements that connect with their audience. By staying connected, you are preserving your current customer base while, at the same time, creating new connections.
Pull Back on Some Marketing Strategies and Be Innovative About Others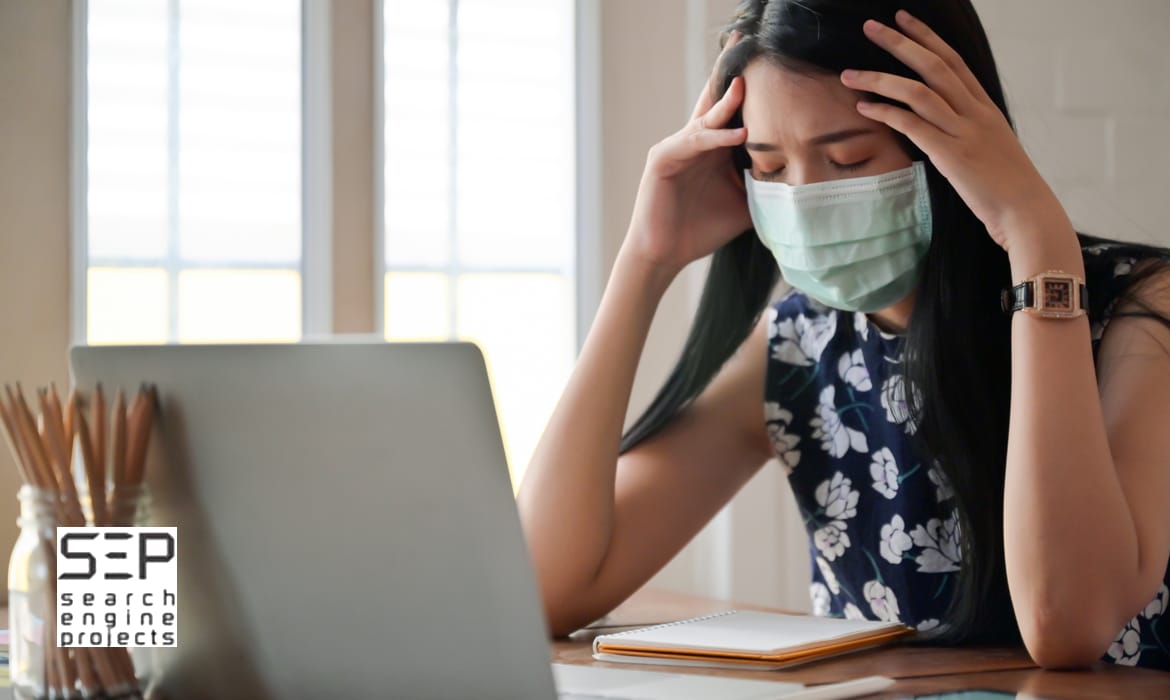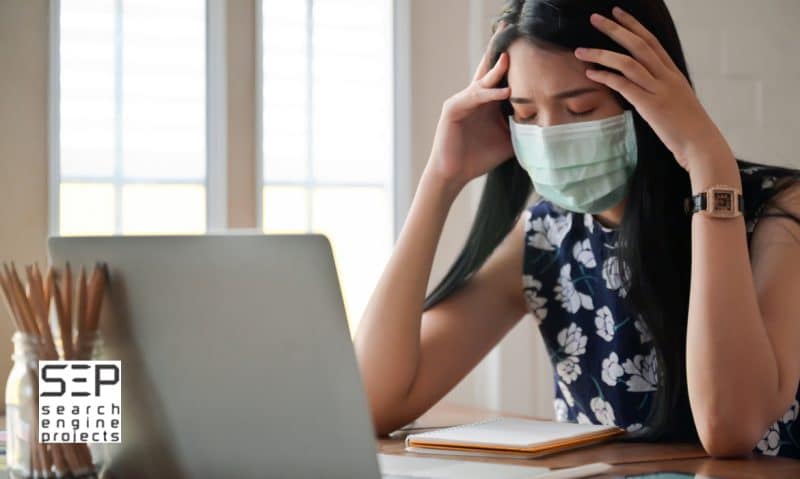 One thing is certain when this pandemic subsides: businesses around the world will function differently. There will be many changes among various sectors ranging from government to education to business. Strategies that have long been held on to will be displaced and new ones will emerge.
How Do You Understand and Adjust to the Outbreak of Coronavirus as a Business Owner?
Staying Connected With Customers
You should contact your clients (email, phone, video conference) during this time, even if they are in quarantine. You should assure them about what you and your team can do for their business.
Be Active in Social Media
There is a huge jump in the number of social media users during the coronavirus outbreak among different age groups. Use social media to inform your clients and others about your business and how to cope with this outbreak.
Evaluate Your Business Model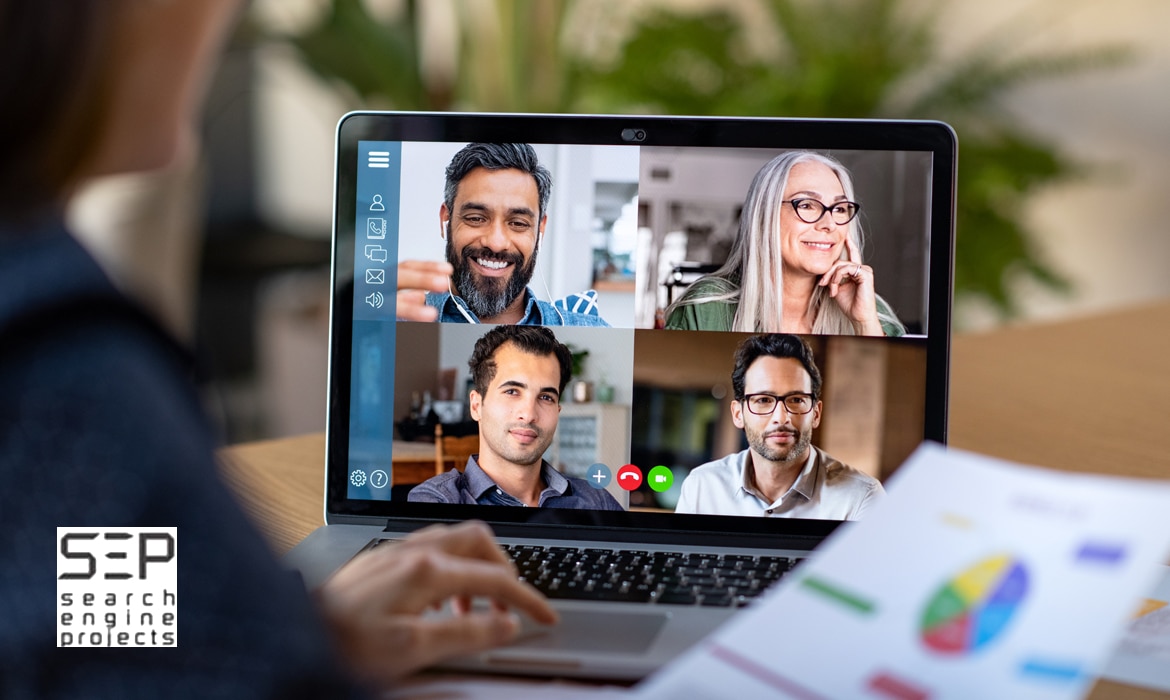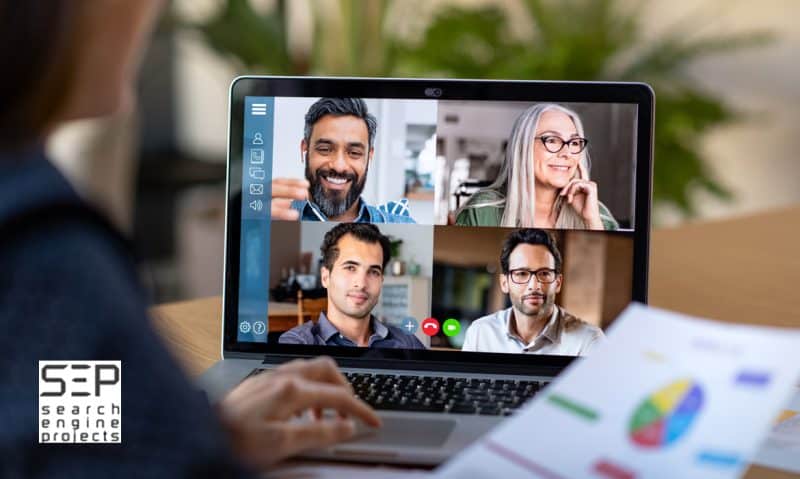 The coronavirus outbreak hit many businesses by surprise. Many small businesses or even large corporations did not have any plan on how to deal with it.
If your business was hit hard, there is still time to evaluate your business model.
Business Concept – What are you doing?

Market Analysis – Where are your customers? How are you doing?

Business Strategy – What makes you different?

Business Organization – Who is doing what?

Business Financials – How do you make money?
Turn a Breakdown into a Breakthrough
Define the breakdown

Understand the situation

Create "Call-to-Actions"

Stop Complaining and Start Moving
Manage Your Cash Flow, Evaluate Cost, and Cut Unnecessary Expenses
You should be able to forecast cash flow and boost liquidity. Talk to your accountant, business coach, and banker if possible.
Immediately cut all unnecessary costs, like gym memberships, and be wise about it because nobody knows how long it will take for life to go back to normal.
Lastly and most importantly, you don't have to completely refrain from spending on important aspects of life like your business. Spend wisely and look for the services of a reputable digital marketing firm.
Make Use of a Reputable Digital Marketing Firm
Now is not the time for your business to do it alone, you should reach a business coach and find the right marketers to hold your hand during this hard time. You should rely on expertise and knowledge of the right digital marketing team.
Hope makes you motivated; however, knowledge will save you.
There are two very important factors to consider if you are looking for your businesses to survive:
The first one is to be coachable, you should adopt the ability to grow through other leadership, direction, and insight.
The second one is to find the best digital marketing that you can afford to help your business.