So, you are confident that your product is of superior quality? Undoubtedly great! But do your customers know that? Unless they are aware of your products and services, success is probably hard for your business.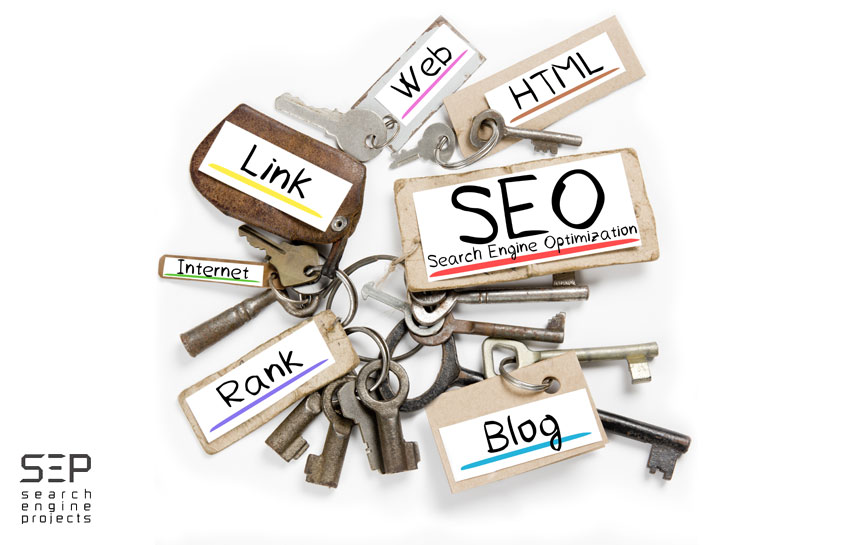 Product popularizing can be done through a strong digital marketing strategy. Not to discourage you, but frankly, choosing a digital marketing company is a critical job. You have to be extra cautious and careful.
I was once given this very responsibility to hire an agency that can efficiently carry out the online marketing strategies. I followed these steps to get the right one:
Step 1:
Be sure about your requirement. What you are expecting the agency to do – let them know in detail.
Step 2:
An experienced internet marketing firm knows how to strategically carry out a campaign. If there is any fault in the process, they will proficiency rectify the errors and save you from damage.
Step 3:
Go through the profile of the company. Check out their work details, past work history, reviews from their clients, etc. You will get an idea about them.
Step 4:
When you are into business, I need not tell you how budgeting is important. Even while choosing the right digital marketing agency, you should check out their prices and offers. But to save a penny, don't compromise with quality.
Step 5:
Does the digital marketing company have sound knowledge of your product and business? The agency should understand your brand, requirements and hence make campaign plans accordingly.
Browse through their website:
"Website speaks a lot about the company."
I personally would stress you on this point as an additional one. Their website will tell you a lot of things about them. For instance, if a company deals with online reputation management, you will get to know the fact prominently on their site.
Research well before approaching a new firm that you wish to partner with.
Need more verifications? Ask them the following questions:
What is the role you are going to play?
What is the strategy they are thinking about? How will it help you reach your goal?
What are the resources they will require? What are estimated from your part?
What will be the duration of the campaign?
From when are you going to get the expected results?
What are the metrics considered to measure success?
Who is going to manage your account during the campaigning?
What if their plan fails?
What are they going to stress on – innovation, creativity, strategy or determination?
Most importantly, what makes their internet marketing firm unique? How are they going to stand out in the crowd?
Target Audience:
"Digital Marketing is nothing but putting your customers first."
So you are ready to manage your reputation and increase popularity over the internet. Whom are you going to target? In this whole process, don't forget your audience. Not only, you but also the digital marketing company you choose should be well aware of your target group. And make sure all their projects and plans are relevant for these people – your customers.
If you are in the USA, you have this opportunity to contact Search Engine Projects for your online marketing projects.