It has never been easier to disseminate information, with the free facilities provided by social media and sharing platforms. With the explosive use of mobile technology and disruptive influence of search technology, information in digital form is easily within reach of the fingertips.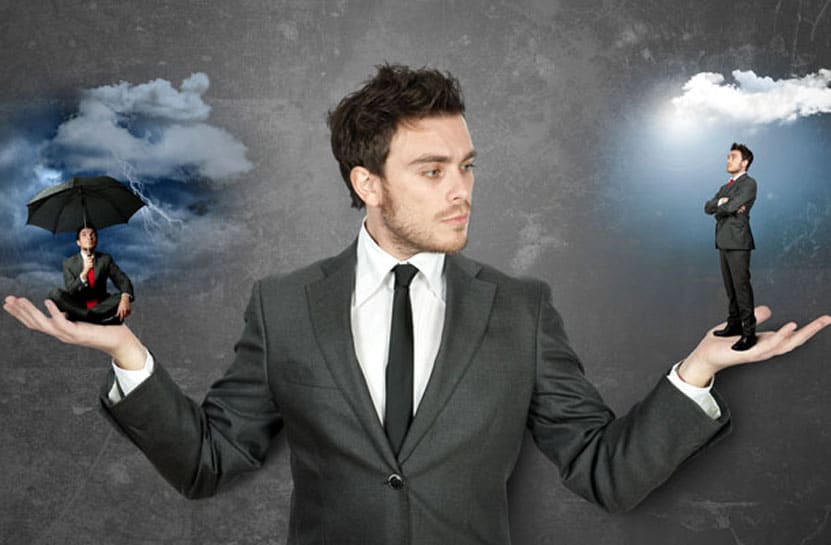 Reputation management gives individuals and or organizations the ability to manage what is being said and how they are perceived in the public domain. With the ever-expanding use of the Internet and the instant publishing and communication capability, many subscribe to the notion, that the right to publish is granted in the freedom of speech. There is presently very little that can be done to prevent others from publishing and dissemination information, however, there are methods and processes that can be used ostensibly to combat any negative publicity. Data can be considered as neutral, but what makes it valuable, is how it is presented and interpreted.
Because the ability to publish is made available to everyone at little to no cost, it is also abused in order to gain some advantage. The dark side of the issue is related to the fact there are virtually no restrictions on the web, and the freedom of speech is often cited as people can publish whatever they like on the Internet.
While you cannot readily control what is being said about you and your company, you can change the perception with a few simple strategies that require a bit of knowledge to be implemented.
Where and how do you go Implementing Reputation Management Procedures:
One of the first things you need to do is to find out who and where they are talking about you.
Negative comments can come from a variety of sources that include dissatisfied customers, or competitors who may be attempting to discredit you or your business. Some may even be from past employees, and you may need to visit some of the places that consumers search for online reviews.
Fortunately, there are ways for companies and individuals to redeem damaged reputations, and polish the important and cherished brands. The ways that you recover a damaged reputation can also affect how the company is perceived.
In some instances, after quickly assessing the situation, it may be necessary to issue an apology, and demonstrate that it is made in good faith. Actions should be decisive and fully transparent. There are websites that can provide advice on ways to apologize, and how to express remorse and regret.
Everyone must be able to tell your sincerity by the manner in which your actions are expressed. One of the important things you need to is to dispel the negative image by assessing the situation and explaining your position or the position of your company without being confrontational.
Reputation management also involves explaining, and clearly outlining your position, and seizing the opportunity to turn negatives into positive. Because of the viral nature of the social networks, and the wide exposure that is available, you should not be afraid to publish the response that you have made to unhappy customers. If you publish the fact that you sent a free $100 gift certificate to a disgruntled customer, it can be seen as a positive light and may attract even more customers.