What is Reputation Management?
Reputation Management is protecting a company's reputation and framework from being harmed by false information. These days, one's reputation is very delicate on the internet and is a simple target for competitors or unhappy customers to attack.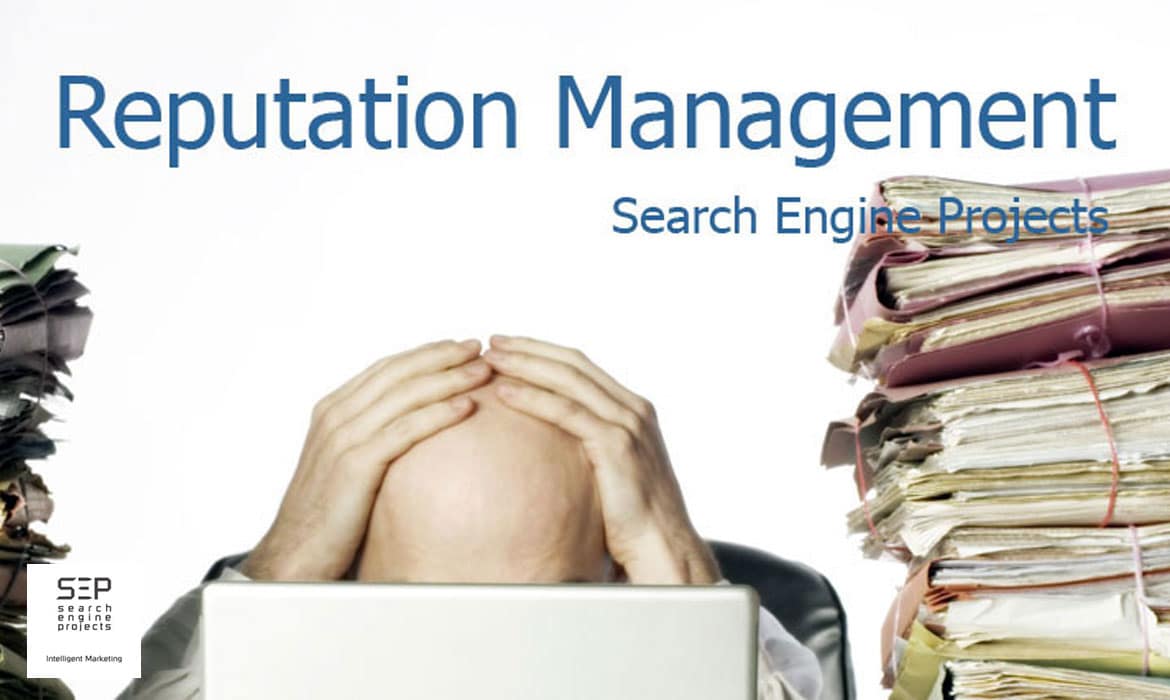 What do we offer?
We use SEO techniques to lead negative information away from priority pages and put it far down the list. In the short run, our system will help develop new relationships upon client and consumers. In the long run, we help you maintain your clients and stay a healthy business.
We will work with you to find out how much positive information is out about your company. If needed, we create more through blogging and social media such as Facebook, Twitter, Wikipedia, etc. and make it appear on search engines replacing the bad content. Constant monitoring is also a benefit of our company as we frequently check and update everywhere to protect your reputation.
Search Engine Projects (SEP) will help your website(s) to get the right positions in Google, Yahoo, and Bing fast and affordable.
Reputation Management Consultants

Reputation management is an important part of public relations for any business that wants to maintain their reviews by responding to the negative reviews. Utilizing the power of the internet is highly important for any company that wants to be successful, and any company that has a presence on the internet must make sure that that presence is overwhelmingly good. Reputation management is all about keeping track of the reputation of a company and addressing any issues which appear on the internet which may be damaging to the reputation of a company.
The first thing that a reputation management consultant will usually do when they start working for a company is to analyze that company's existing web presence. Many small businesses who do not think that they have a web presence that exists beyond their own company website, may be surprised to discover that their business may crop up on review sites or other websites without their volition. Any prominent places where the company is portrayed in a negative light will be highlighted in the reputation management report and can be addressed later.
Usually, if a company only has a small (self-created) web presence, the reputation management consultant will suggest that the company creates or increases their social media portfolio. An active social media portfolio is an important part of reputation management because that is the way that many clients keep up-to-date with what the company is doing. Creating a strong, positive social media presence will help the public to see the positive sides of a company before they have a chance to come across any negative reviews.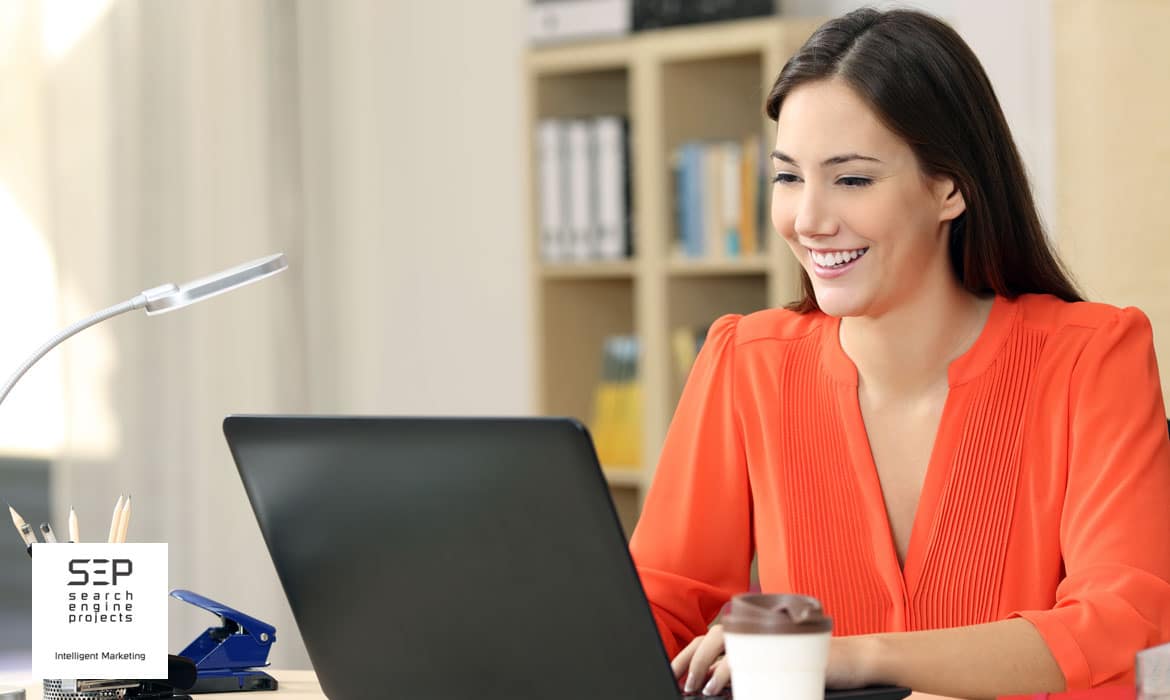 A reputation management company may also help a business to take steps towards addressing any negative comments or criticisms which appear on the internet. There are a few different ways that a reputation management company can do this. In some instances, web users will have posted unfair and untrue criticisms about a company on the internet because they want to damage the reputation of that company. Malicious people who feel like they can hide behind a mask of anonymity may attempt to damage the reputation of a company by publicly criticizing them, but in cases where a company can prove that the accusations are libelous, they can get review sites to remove a negative review.
If a negative review does seem fair in the light of a customer's experiences with a company, a reputation management firm will help to publicly address these criticisms by responding to complaints and using other such methods.
Some reputation management consultants will also identify any trends in negative criticism. For instance, if one type of complaint which is seen to constantly arise on online review sites is that a company is "slow to respond to emails", then a reputation management consultant will be able to flag this up and advise their client to attempt to address this problem. Addressing criticism like this and adapting a business model to suit the needs of consumers is a very proactive and ethical form of reputation management.
Hiring a reputation management consultant can help a company to keep track of how they are being portrayed on the internet. A reputation management consultant can help a company to improve their public image. Search Engine Projects (SEP) will help your websites to get the right positions in Google, Yahoo and Bing fast and affordable. Please contact 888-669-6961 to talk to one of our staff about Reputation management.